A Note from the Chaplain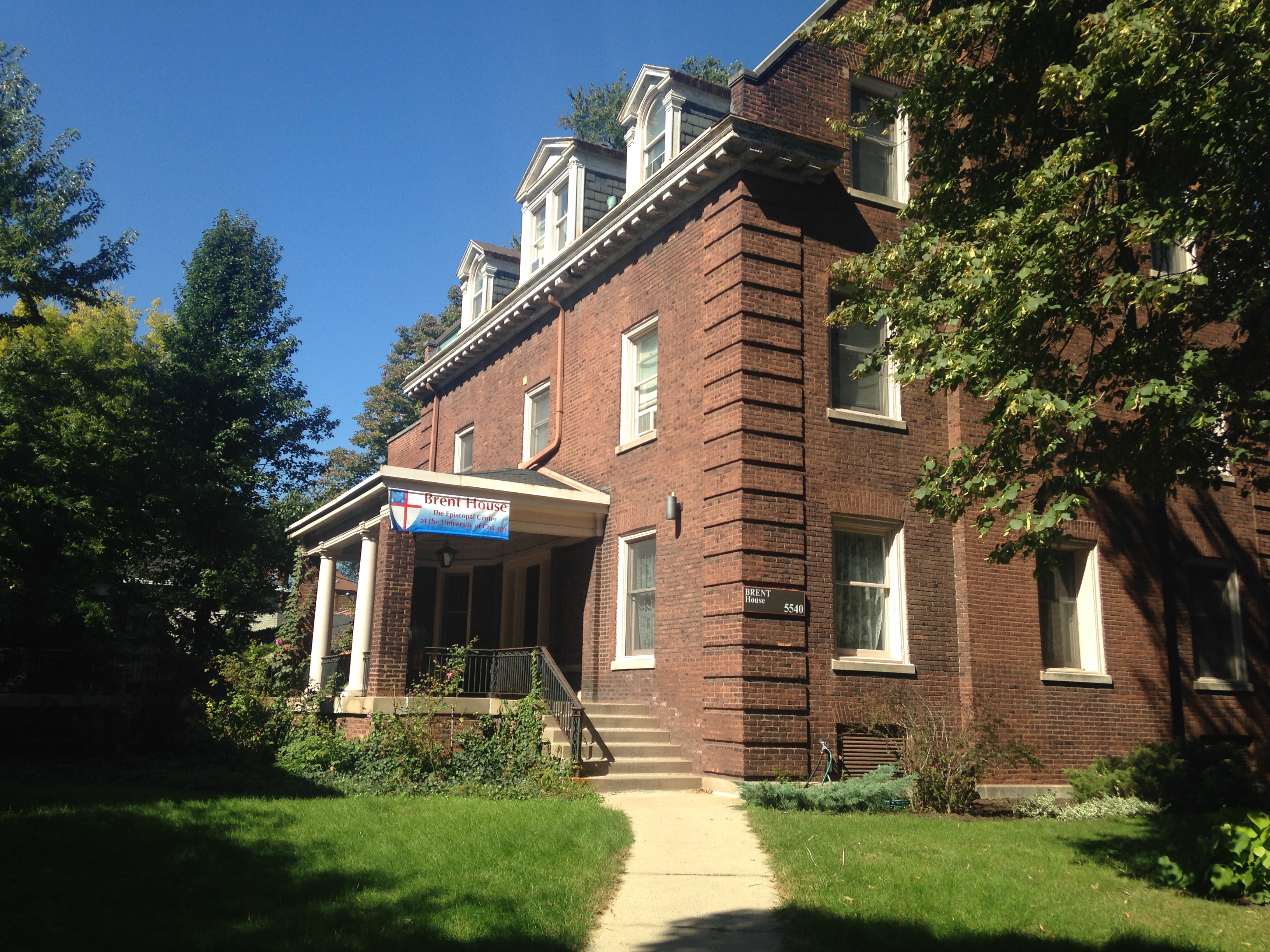 A year ago, no one saw this coming. A year ago, I was excited about the 2019–2020 academic year, with new leaders bringing their energy and wisdom, wondering who our new students would be and what gifts they would bring, encouraged and a little daunted by the initial steps of our capital campaign (more on that elsewhere in this newsletter). The fall began well, with new students getting involved, and old timers welcoming them. Winter quarter seemed normal enough: student leadership stepped up in wonderful ways while I spent a couple of weeks in Jerusalem visiting a dear friend. Literally as I was preparing to fly back to the States, we were reading reports of a new virus, reports that raised the question of whether there might be issues with international travel. Within a week of my return, the University sent its first email about the virus, directing anyone who had recently traveled from mainland China "not to attend school or work for 14 days." (The words self-isolate or quarantine weren't being used yet.)
Early February seems so very long ago. Within weeks everything was turned upside down, our lives were confined within the walls of our homes and the screens of our devices, and so much of what we had taken for granted was called into question. When the University of Chicago moved to remote learning and students were informed that the residence halls would close at the end of Winter Quarter, Brent House reached out to the community and offered what support we could, but I found myself profoundly disoriented. So many of the hallmarks of our ministry, so many of the powerful rituals and acts of the Church, so many (all, it seemed) of the simple human gestures that bind us together and allow us to connect with each other became unavailable to us: no offers of tea to make space for a vulnerable conversation, no shared meals to fill a hungry stomach and warm a chilled heart, no hugs of joy or comfort, no laying on of hands with prayer, no sharing of Jesus present to us in bread and wine.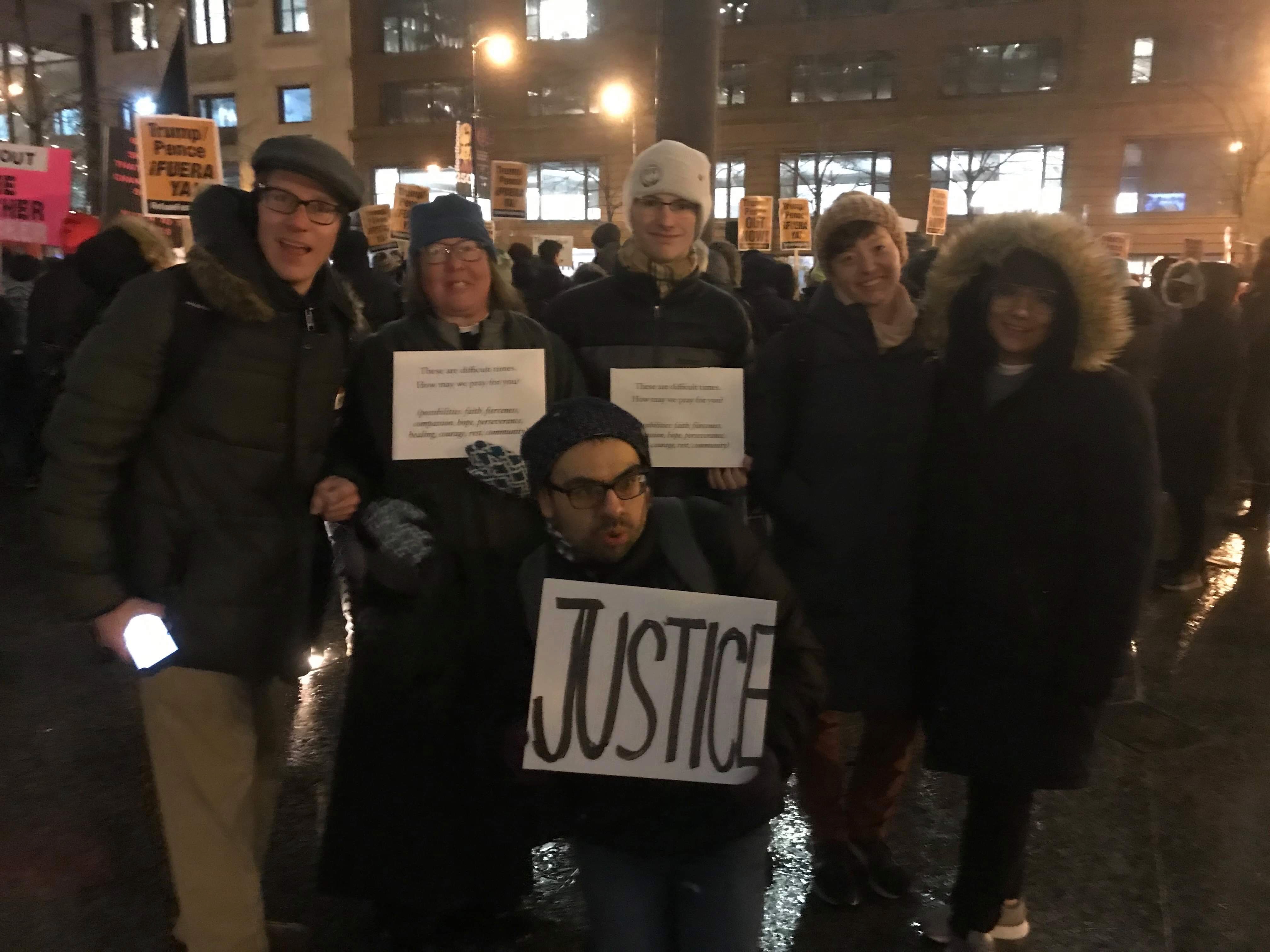 And then, in May, the murder of George Floyd brought (yet again) to light the systemic sin of racism in our country. With students scattered literally across the globe, it was difficult to discern how best to respond. Tensions rose in Chicago, including Hyde Park, as hundreds of people marched—or drove—in support of Black lives.
Through all of this we continued to meet. As you'll see below, Brent House found creative ways to offer both regular, weekly programming as well as several special events. New ties are being formed as students, alums, and friends have been able to gather online in ways that would have been impossible, or at least unlikely, before. The new default of online gatherings helped make two new experiments much richer than would have ben possible otherwise. All of these programs were well-received and we expect to offer followup events in the near future.
In this disconcerting jumble of disorientation, uncertainty, anxiety, rage, surprise, delight, comfort, and unexpected assurance, Brent House, even without gathering in person, continues to be a place of community, prayer, and support for our communities. We are now looking toward the fall and preparing to offer, both in-person or online, a space that is, as our tagline reads, "welcoming, inclusive, and unafraid." We will find new ways to pray together and dive deep into discernment that build sustainable spiritual grounding for the work ahead. We will continue to reflect on how better to be an antiracist community and how to form young adults ready to do the long, hard work of dismantling racist systems with wisdom, grace, and humility.
Donate
We simply cannot do this work without your financial support. In the midst of so much uncertainty, your generosity allows us to continue to provide the mainstays of our ministry and to offer the creative, intellectually and spiritually engaging programming that have made us a national model for campus ministry. Please give what you can. It makes a world of difference.
In gratitude,
Stacy+